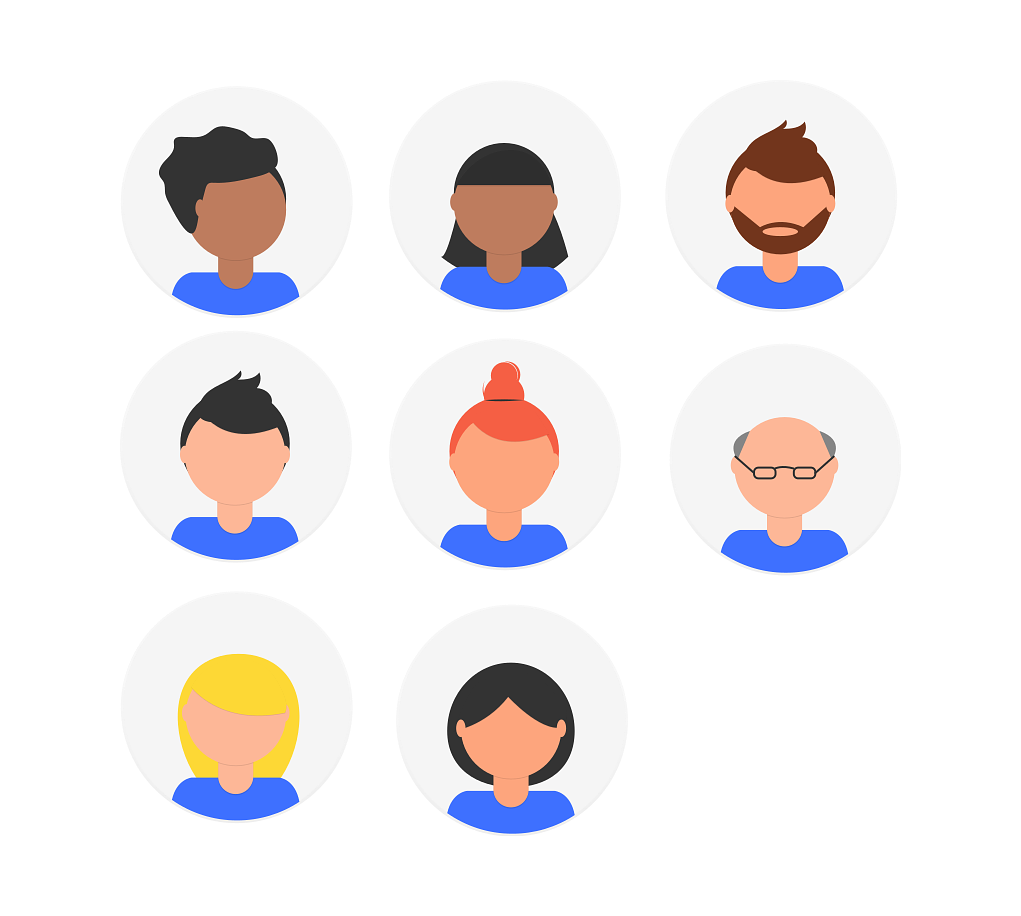 Multiple Languages
Talk to your global customers in their language and expand your business.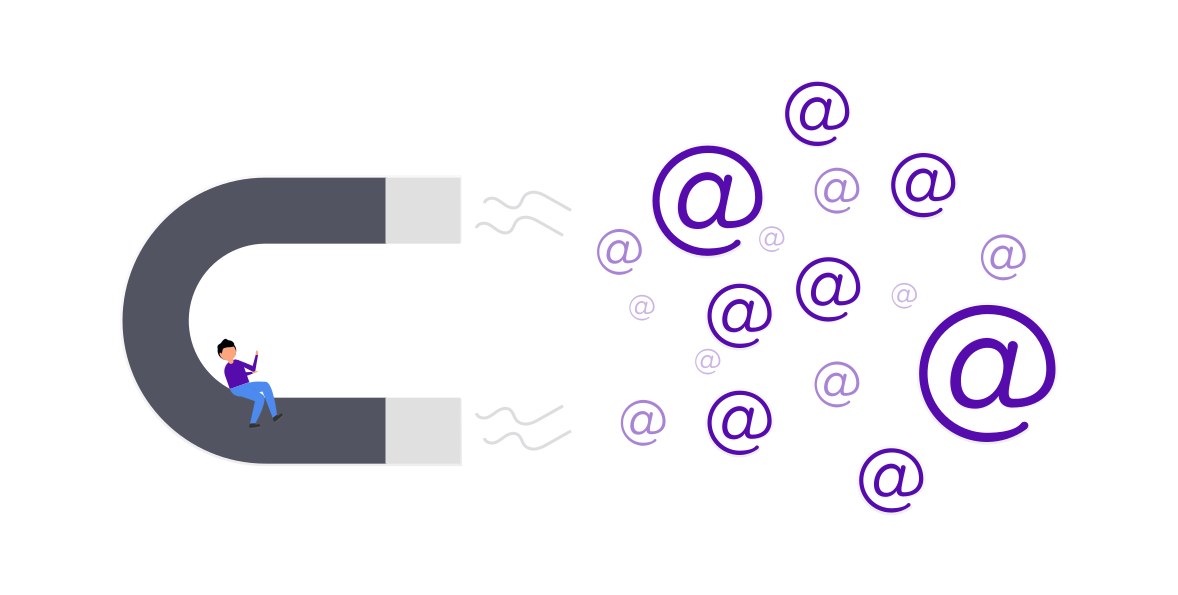 Increase Conversions
Communicate with visitors via a proactive chat and increase conversion by 3X.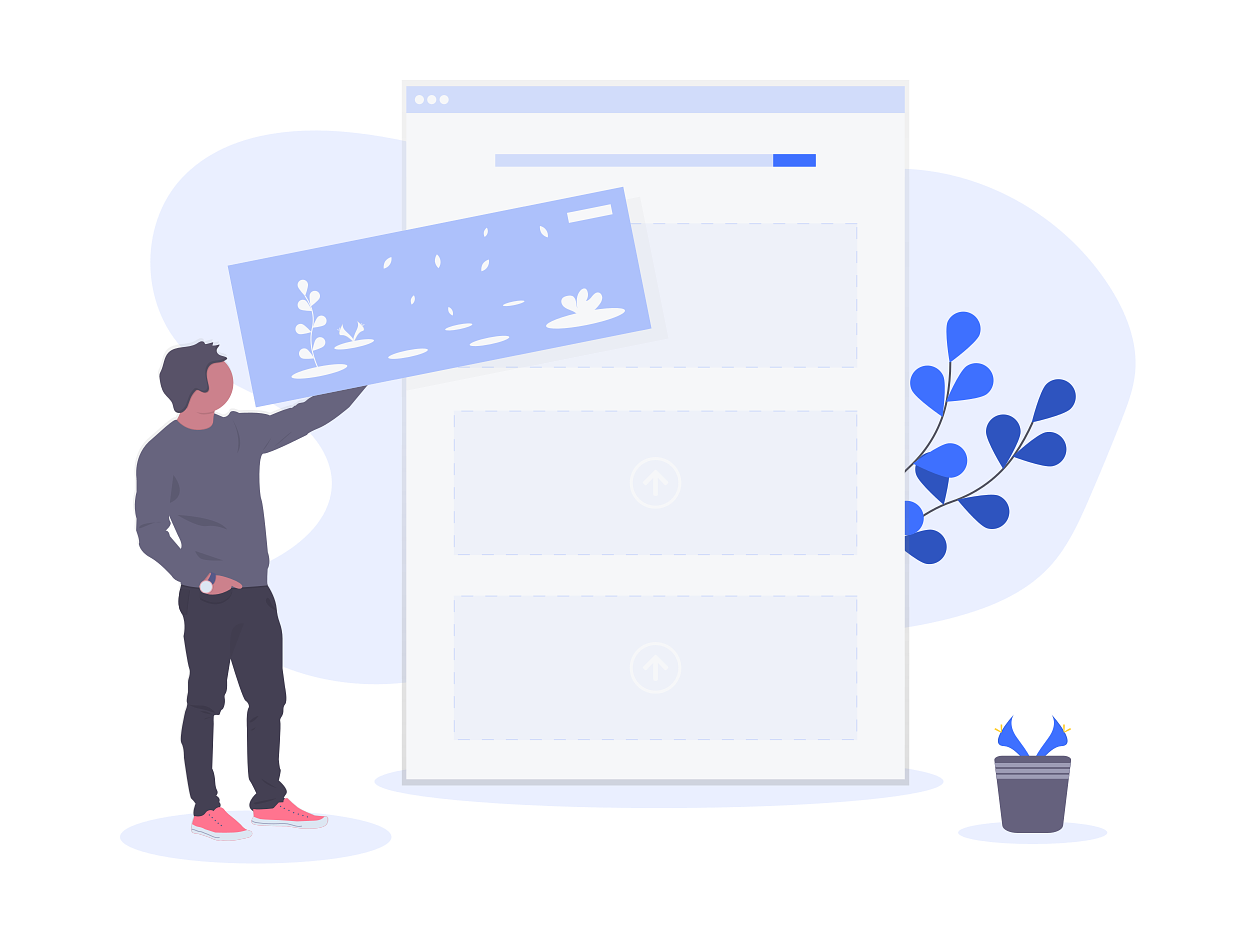 Drag & Drop Builder
Use drag and drop templates to build the chatbot and add to your website in seconds.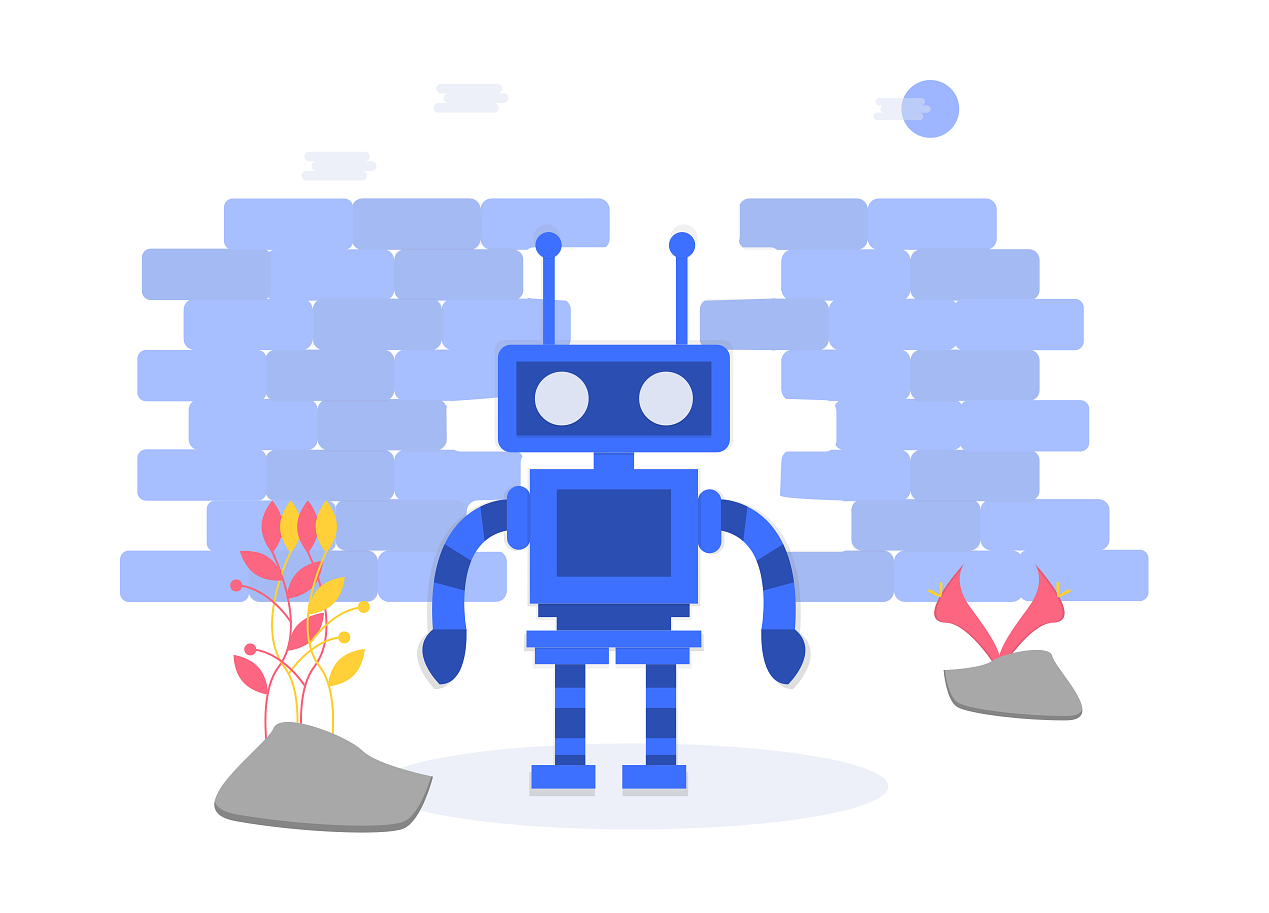 Fully Automated
Collect data with zero human involvement. Never worry about losing customers again.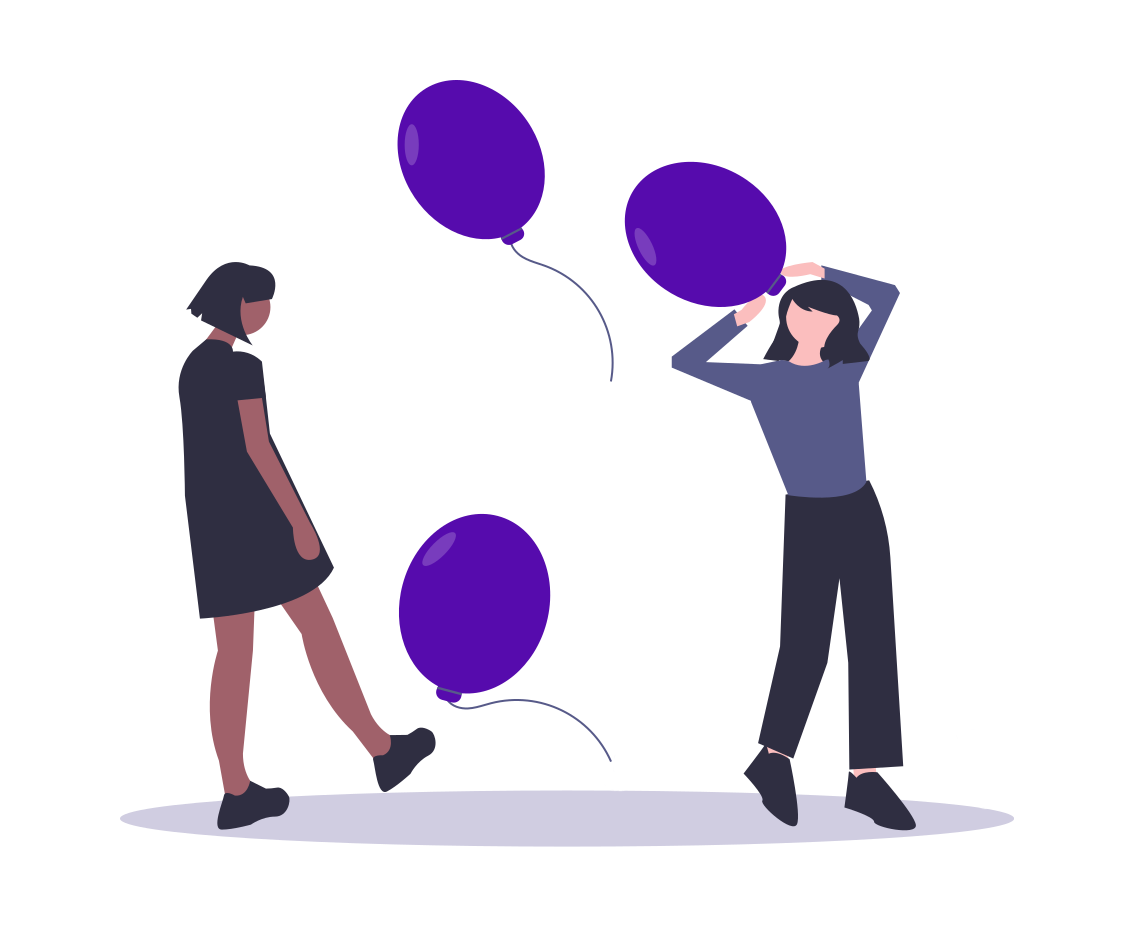 Highly Interactive
Delight your visitors with our handcrafted question templates, GIFs and videos.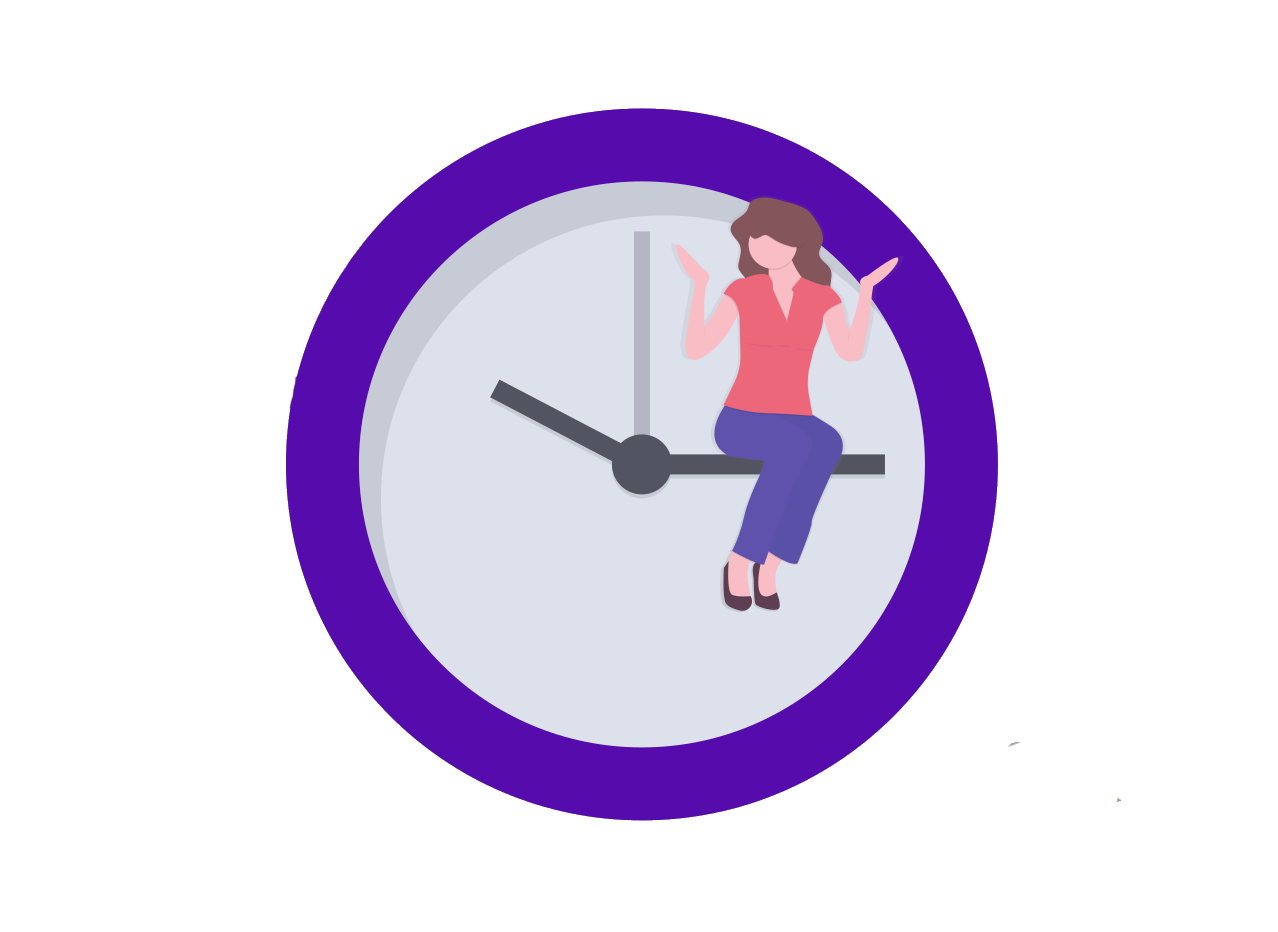 Be Available 24x7
Collect leads even when all of your sales reps are asleep or on vacation.