Grow your business with Bots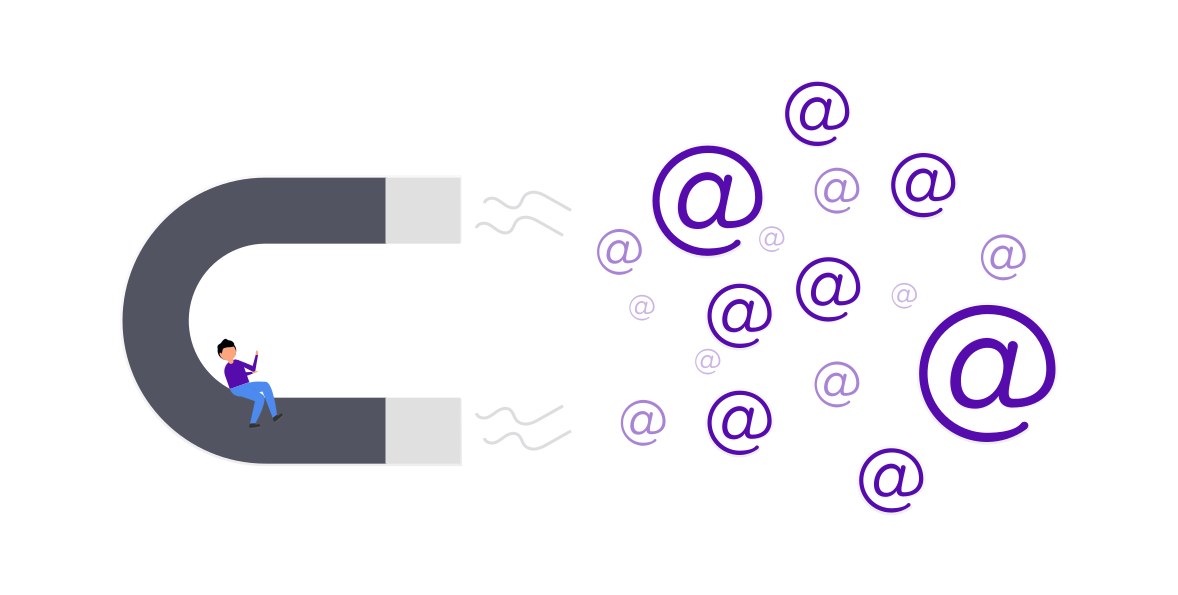 Higher Conversions
Customers are more likely to interact with a website when you reach out with an interactive chat.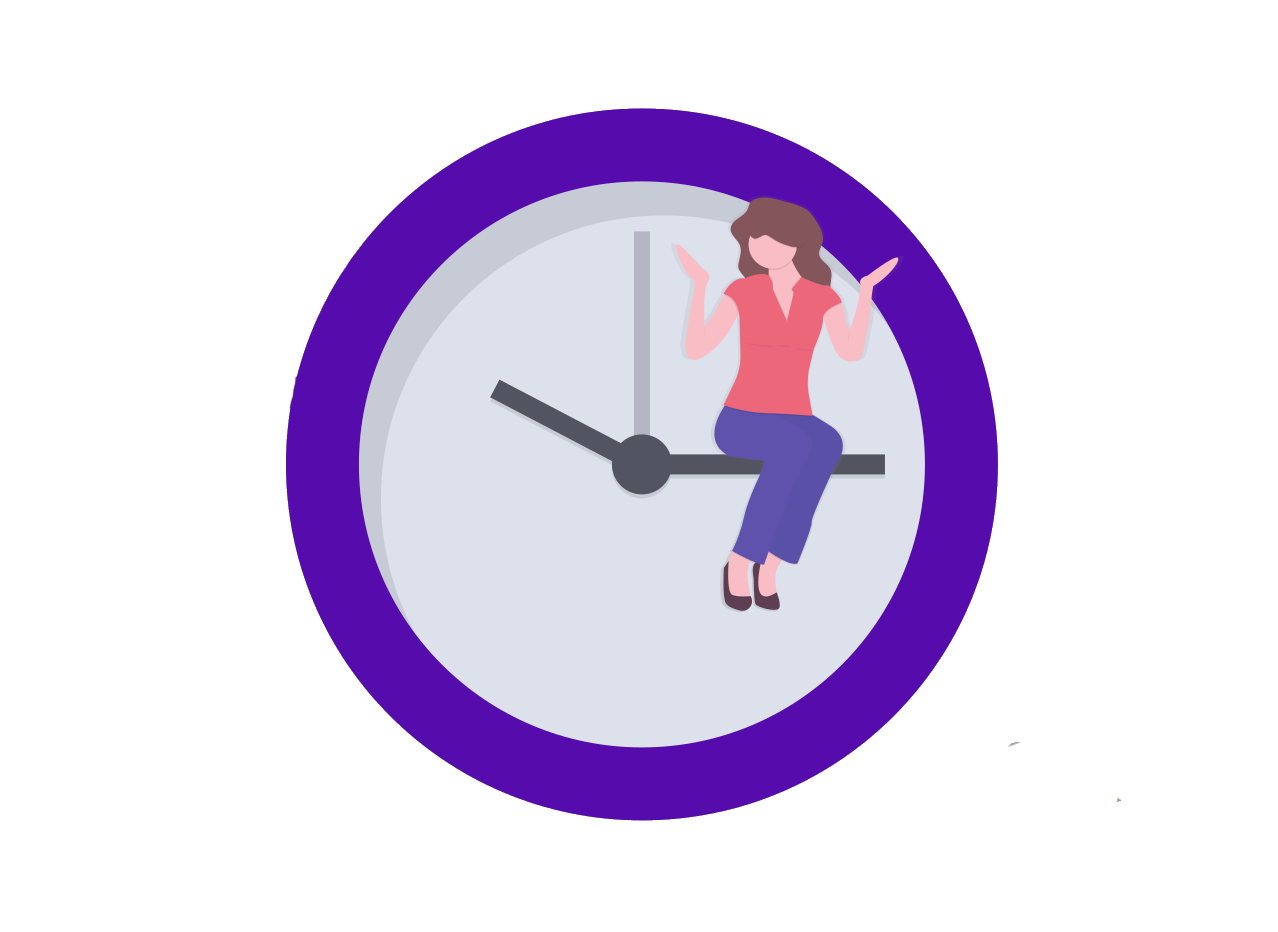 Be Available 24x7
Collect leads even when all of your sales reps are asleep or on vacation. Don't let your business sleep.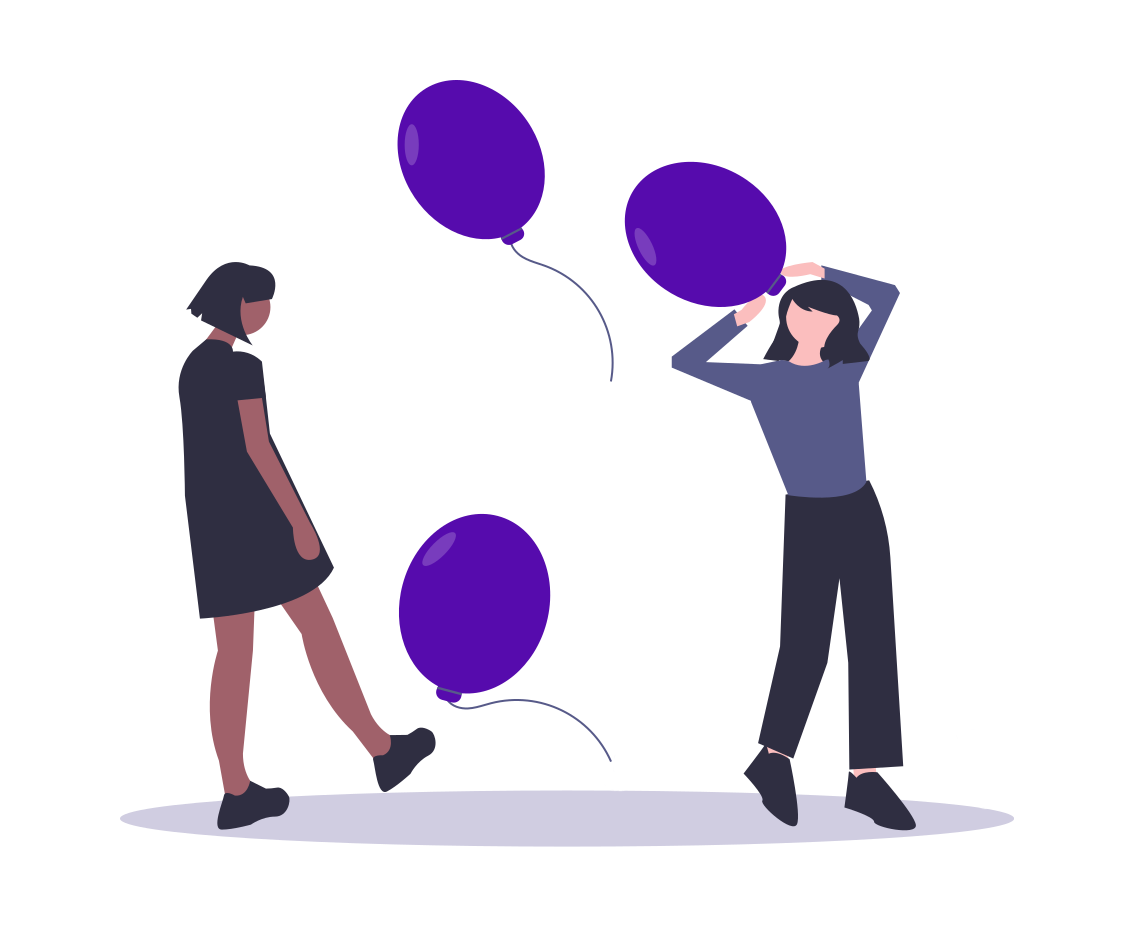 Delight Customers
Delight your customers using highly interactive question templates, gifs and speaking their native language.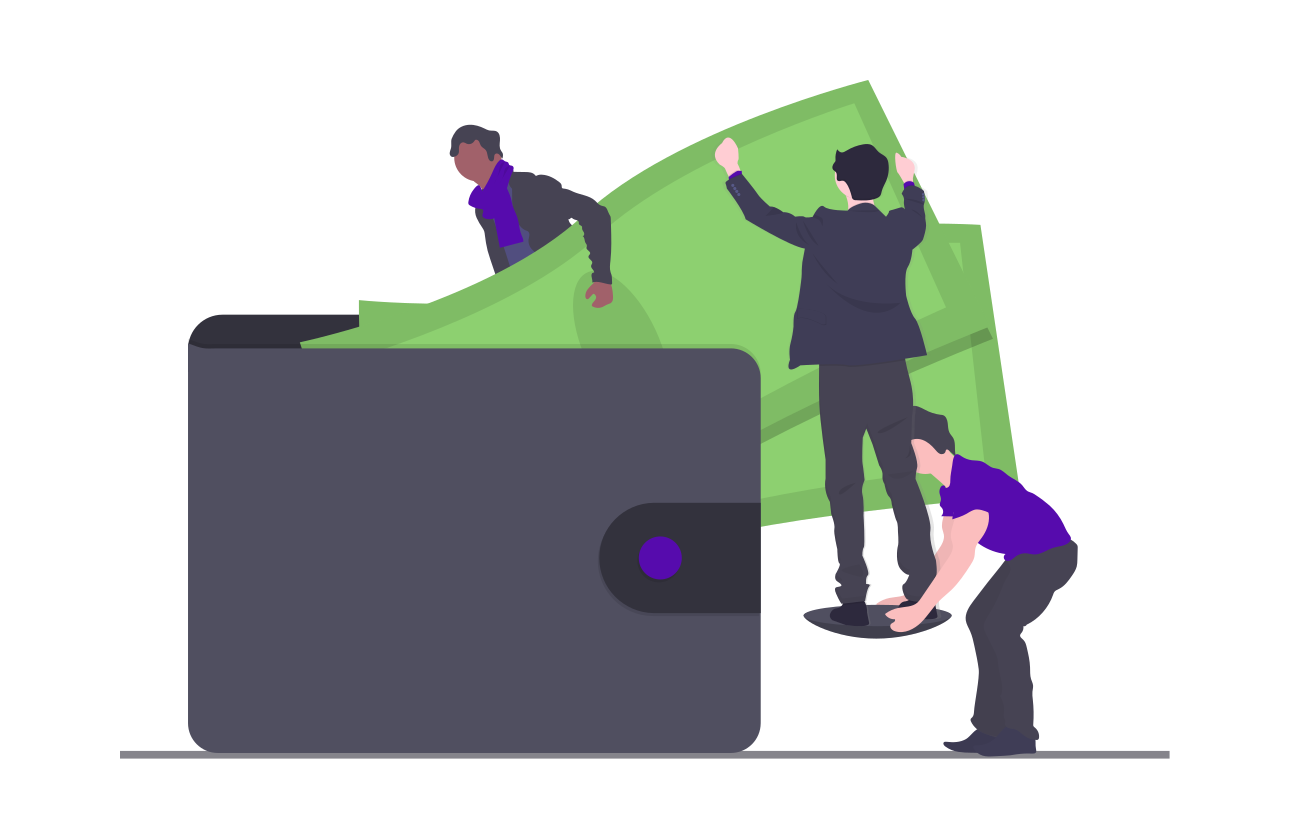 Save on Acquisition
Make every dollar in your advertising spend count by engaging each visitors. Also, Bot requires 0% human involvement.
How Collect.chat works
The chatbot qualifies and converts your visitors into customers by engaging them in a conversation rather than filling boring forms.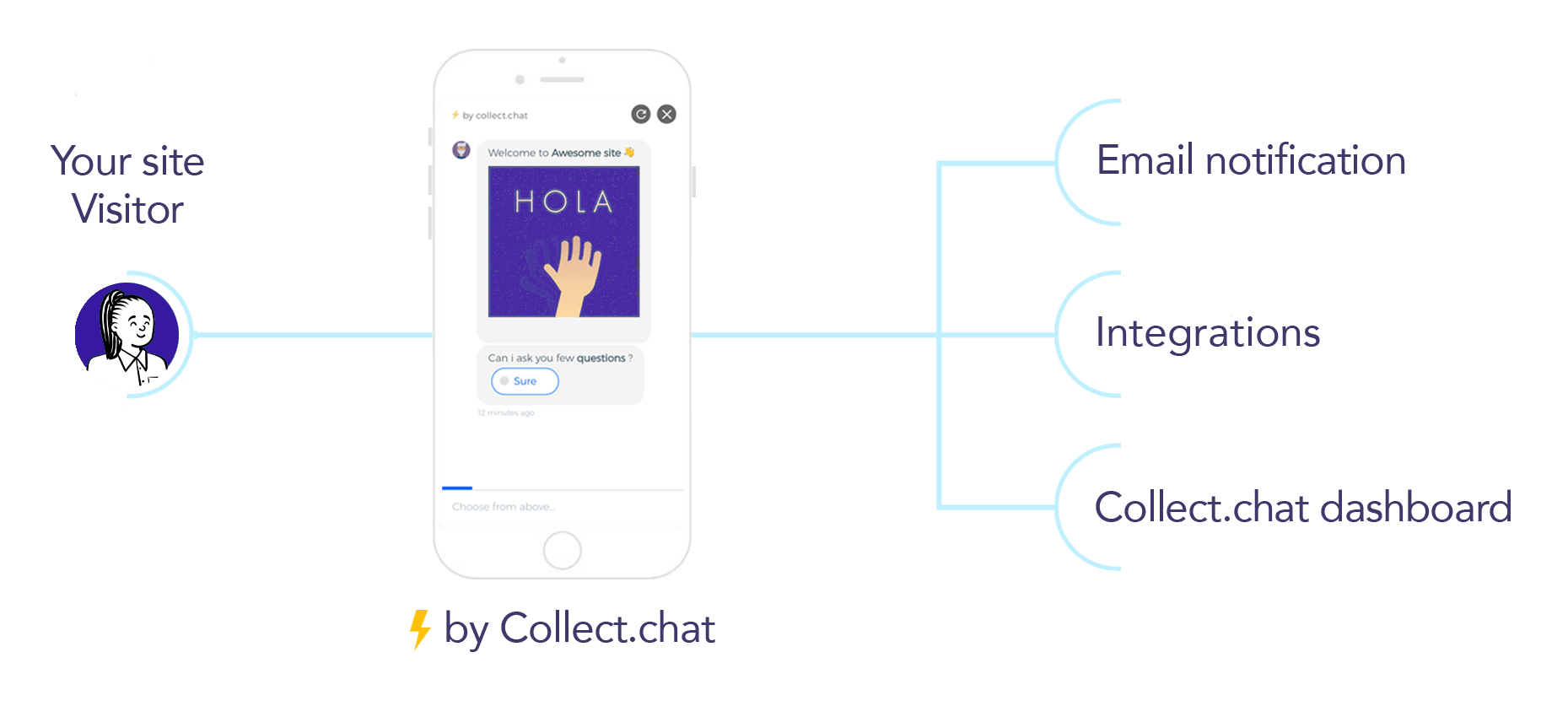 Mostly used for Generating leads, Scheduling appointments, Guidance on product or service, Collecting feedback, building email lists and so on.
Power up your online presence
50%
Less spending on sales
24x7
Availability of business
0
Effort on collecting data
Get up and running in minutes
Use Simple drag and drop tool to add relavant questions and customize.

Woohoo! Get instant notifications via email, Collect.chat dashboard and Zapier / API.
Integrate to other apps without coding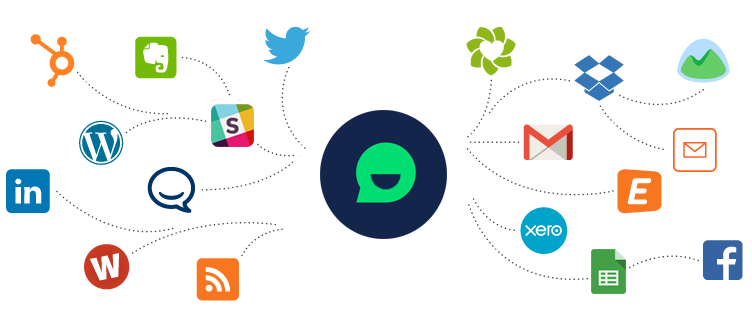 Zapier integration gives you the power to connect Collect.chat with hundreds of apps in your workflow like Salesforce, Freshdesk, Google sheets, Slack without coding or emailing an IT guy.
Smart businesses love Collect.chat
"Collect.chat has been super useful for us and we have certainly seen a growth in our subscriptions per month. With the contribution of this widget, we have even seen an average 30% increase in the total monthly subscriptions. "
Evi Katsoulieri
Growth and Digital Marketer, GrowthRocks
"Collect.chat worked like magic, Increased Yatramantra's conversion to 3 times
and significantly reduced the cost of agents, who used to ask the same questions to every customer."
Saran Kumar
CTO, Yatramantra
"The templates are amazing. Very easy to setup and very powerful. Its a great services that its the equivalent of having a 24/7 employee that does a great onboarding experience for your prospects."
Victor Bustillos
Founder, Webjoy.co
"It was really smooth to set up and started running on the website (hardly took 10 minutes). After installation, we received over 20 plus inbounds through chatbots in just a few days."
Amal
Founder, Keito.works