We believe that customer happiness is the secret of a successful business. Customer satisfaction might be a more main-stream term than customer happiness. However, the word "satisfaction" in the Oxford dictionary means "fulfilment of one's expectations". While to make your customers happy, you have to offer them more than they expected for.
Customer satisfaction means you have met the basic expectations of your customer. It is when you cover that extra mile to offer a memorable experience, that's when you can say that you have successfully achieved your customers' happiness.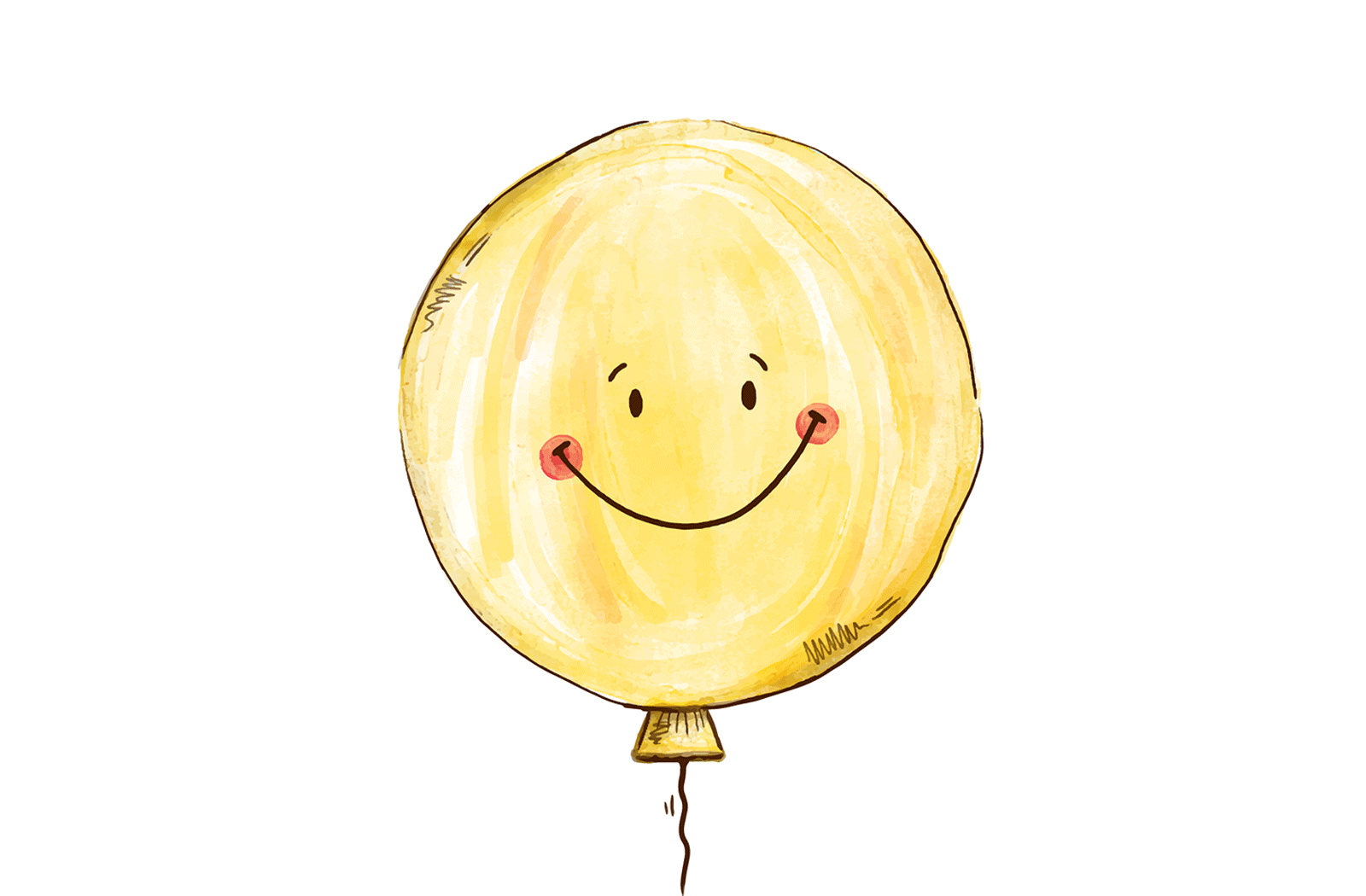 If your customers are "only satisfied", they are more likely to switch to your competitors whenever they get a better deal. So, focus on creating a positive, unique, and remarkable experience for your customers to attain customer happiness in the long run.
Customers who are happy instead of being merely satisfied, develop brand loyalty, and refer your services to other people as well. They are more likely to stay with your brand and speak highly of it to others.
So, how do you get your customers happy?
Customer Satisfaction
You cannot grow your business without the approval of your customers. So, it's super imperative to hear out your customers' complaints and improve their experience accordingly.
Few common complaints your service team can encounter are:
Unavailability of the product.
Issues remain unresolved on the first call.
New product or feature requests or queries.
Poor product or service.
Functionality related queries.
The first step to ensure that your customers return happy is not to take these as questions but as an opportunity to make your customers happy. This is a touchpoint between you, your business, and your customer. So, rather than providing canned or generic responses, try to personalise the replies you give to your customers.
You should be honest while communicating with your customers and speak naturally. Also, train your employees to resolve every customers' issue as soon as possible and speak to them in a friendly manner to form an emotional connection with them.
This is the investment you can do to create a helpful customer experience and that's how your services can stand out.
Prioritising your customer's satisfaction is likely to do more than just blessing your business with happy customers. It will also enhance your company's reputation, ensure your teams are performing well in the market, and increase buyer retention.
Accelerate Customer Success
Your business is successful as long as your customer is successful. It is those who go that extra mile that actually achieves customer happiness. To be number one in the market, your business needs to have effective communication and issue-resolving techniques.
In a world where customers have innumerable purchase options, you need to be different from others. Most businesses that take care of post-delivery services are the ones whom customers remember and refer further. To enhance the post-sales interaction, you should give them an appropriate amount of time to use your products or services and then ask them the questions related to their purchase.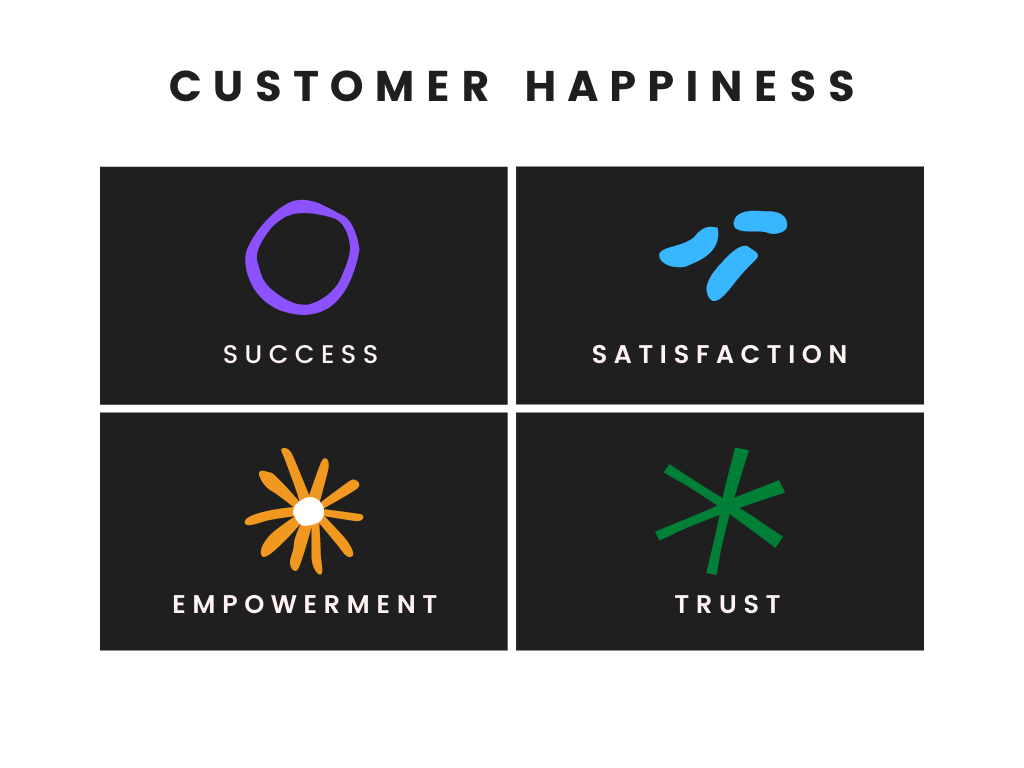 Making casual contacts with your customers, asking them for feedback, and resolving their issues in time, will help establish a good relationship between you two.
Also, most people make a purchase but are not so aware of using the product in the manner it should be used because they don't have complete knowledge. In this case, you can provide your customers with ready-made knowledge-based documentation, addressing all the possible use cases of the product.
Customer success comes when your customer gets everything they want and more.
Customer success basically focuses on working proactively with each of your customers. Customer success metrics result in customer retention, product usage, good revenue, lifetime value, and customer loyalty.
Attain Customer Empowerment
Giving customers what they ask for and returning them satisfied is what every business does. Then how is your business any different?
Apart from giving your customers good services and fulfilling their requirements, focus on giving them more. Help your customers get visibility by writing down about the services you've given previously, customer reviews, and customer success stories. By sharing knowledge of best practices with your customers, you assure them that you provide the best of what they are seeking.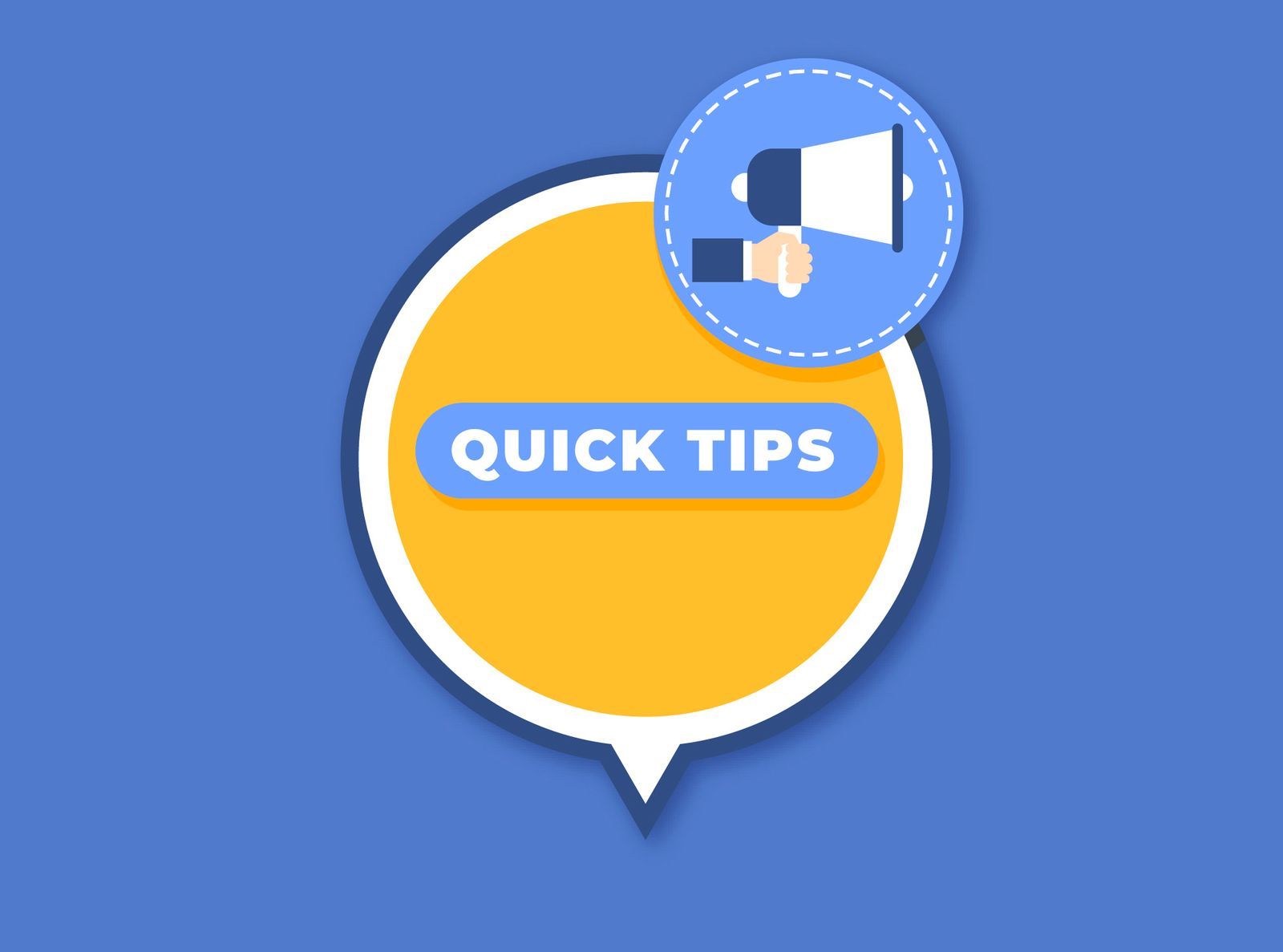 Here are three ways to empower your customers:
Give them an optimised experience of the service they are interested in.
Help them save time by briefing them through brand websites, tutorial videos, FAQs, or discussion forums.
Listen to their concern and always ask for their feedback.
Build Trust. Get Loyalty
Customers are the biggest assets for any business. Simply acquiring them isn't enough. You need to retain your customers and form a trusted bond with them.
How can you gain your customers' trust?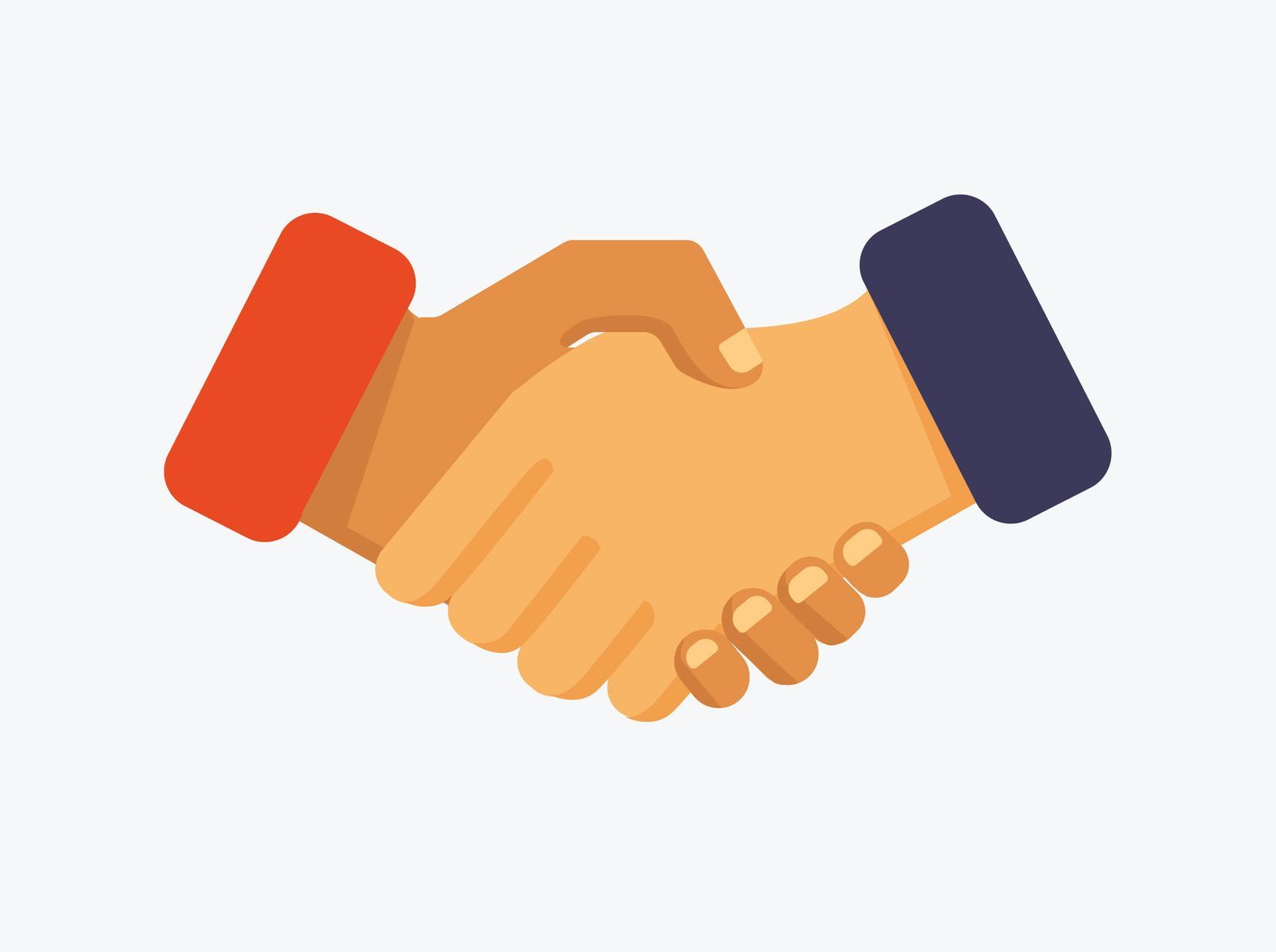 A clearly written and highlighted refund policy gives your customers confidence, security, and trust that they will receive the exact ordered product, and if they are not pleased with it, they can return it hassle-free.
Secondly, try to grow your business on social media. Businesses that are active socially have more chances of attracting new customers. By being socially active, you can promote brand awareness and brand loyalty, generate leads, and reach an audience on a larger scale.
To retain your customers and convince them, you should emphasise to under-promise and over-deliver. For instance, if your product takes a week to be shipped, tell them that it will take 2 weeks to reach them. If a product can last up to 10 years, claim that it will last for only 8 years.
This way your business will never be at the risk of breaking the promises and a trust bond will be formed eventually.
Give your customers a secure experience by concealing their personal information and grant them flexible options (like- opting out anytime they wish to).
Lastly, you can do a detailed study about how your competitors deal with gaining trust from their customers and include it in your strategies.
By focusing on customers' trust, you are not just delighting them, you are building their trust, over-time. Thus, you can establish better work ethics, improve your business's reputation, and provide something worthy to your customers as well.
About 90% of trusted customers are likely to purchase the services again. And about 60% of loyal customers make more frequent purchases from the company.
Results of Customer Happiness
In a nutshell, customer happiness is the customer's attitude towards your services and products, the way they perceive it.
A satisfied customer might switch the brands but a happy customer returns to the same brand and shows complete loyalty towards it. They further refer your services through social media or in-person and indirectly help your business to grow.
Loyal customers are 5x as likely to repurchase and forgive. They are ready to try new offerings even at higher prices. So, why follow the basic old ways of just satisfying your customers?

This time try to make them happy.
Your business is successful if your customers' are successful. You can practice these simple hacks to retain your customers and gain their loyalty in the long run:
Retention is fickle if the desired service is lacking. Provide your customers with the best services.
Do not ever reply late to your customers. Be it thanking them, resolving their issues, or telling them about your services, always respond on time.
Invest heavily in customer service teams to give the best experiences to your customers.
Personalise the texts, emails, and even the way of communication with your customers.
Always appreciate your customers. Send them thank you notes or offer discounts to your new customers. Even something as simple as recognition can speak volumes.
Ask for their feedback every time they make a purchase. And keep in touch with your customers.
The harder you try to retain your customer, the better bond you form with them.
Focus on the most effective services you can provide to your customers for a better experience.
Next time leave no stone unturned in making your customers happy!