Why is customer satisfaction so important for my business? How does it even help in taking my business forward in the competition? How can happy customers benefit my business?
These are a few questions that will pop up in your mind every time you would hear of customer satisfaction. You can't afford to make your clients unhappy. As the happier they are, the better your business goes!
So, what is Customer Satisfaction?
Making customers merely satisfied is what every business generally does. Your business should stand out from others. And for this, you need to make your consumers happy.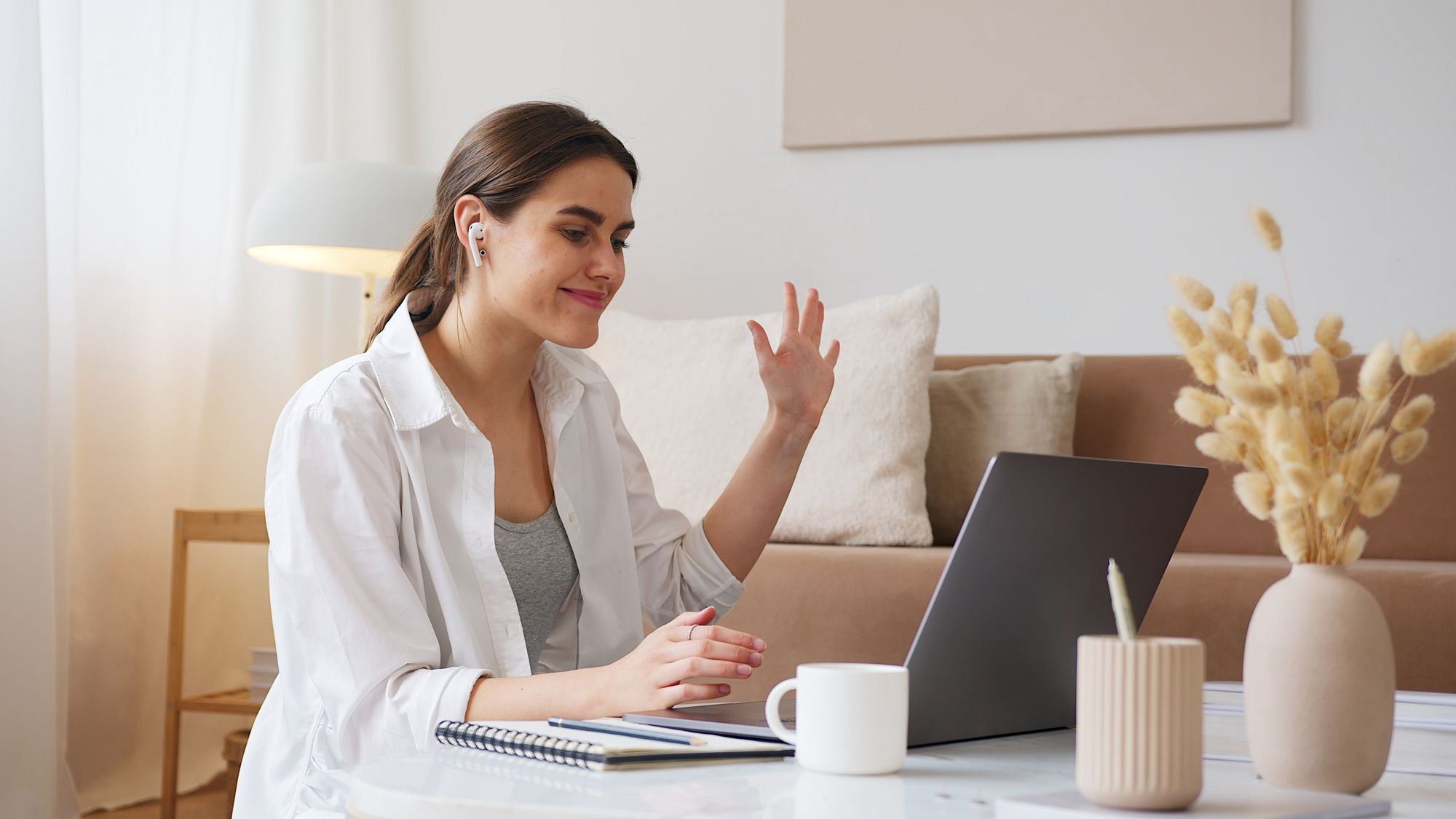 You have to devise a strategy for building relationships and making your customers feel valued. Your clients should feel important from the first interaction with your business and throughout their journey. It is not just about resolving queries, it's about the relationship you form with them!

Creating memorable experiences for your clients takes more than a "one size fits all" strategy. Rather than giving the same services to all, write down the requirements of every consumer, and work accordingly. Happy Customers will stick around with your business for a longer time, give honest feedback, and are most likely to refer your services to others.
Tips for Creating Happy Customers

If you happen to be a start-up, an established business, or a small business, keeping your users happy should be your foremost priority. Don't wait for them to come up with complaints or queries, reach out to them personally. Try your best to proactively build relationships with your consumers.
1. Educate Your Customer Support Team
The more educated your support team, the better they deal with your customers. Support agents are the frontline people who communicate with your customers. They are the most important elements of your business and it is they who lay the impression of how well your services are performing.

So, it is essential to train your support team and give them proper knowledge and updates about your products/services. This way, your support agents would be able to carry out the tasks themselves rather than passing it on to others.

Also, your business can thus form a good bond with customers.
2. Avoid Escalating The Problems
Escalation is not a good experience. You should encourage customer executives to take ownership of problems. They should try to resolve the problems by themselves rather than involving a new support person to fix it.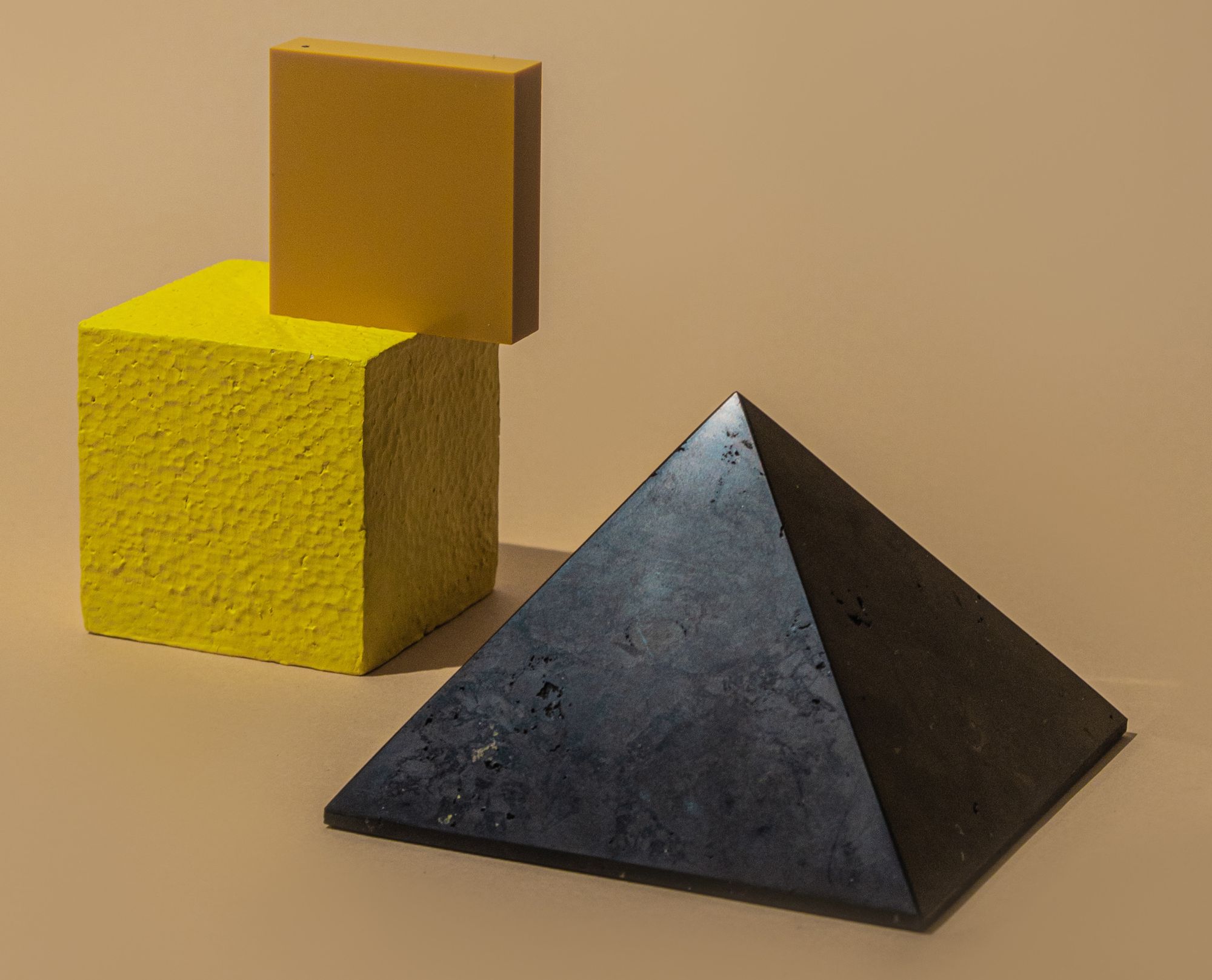 Solving the problems and not escalating them further gives a sense of good customer service to the users.
Be ready to resolve your clients' problems effectively and on time.
3. Figure Out the Customers' Needs Well!
Customers often come up with problems. Just answering their basic queries might not always be helpful.
Sometimes your support agents might provide a common suggestion to a customer's problem. This can't always be useful in resolving the actual problem faced by them.
So, always put the effort to understand what your customers actually need. And then provide the ultimate solution to them.
4. Deal Personally When Possible
Giving "personal service" is the "synergy" of good customer support. Your customers should feel like they are doing business with a professional company. Emphasize on making human conversations rather than automated replies.
The concept is simple. However, it is incredibly valuable!
When customers get better services, they feel free to share their feedback and buy more products.
You can use your customers' names to address them, drop a simple text/email to ask them about their experience, and ask them casual questions like- "How was your day?" "How have you been?" This ensures that they are not talking to "Customer Support Robot" and can freely share their problems and feedback.
A point to note, personal touch is not easy in all businesses. Understand your audience well and choose when and where you can make your or your team available to your customers.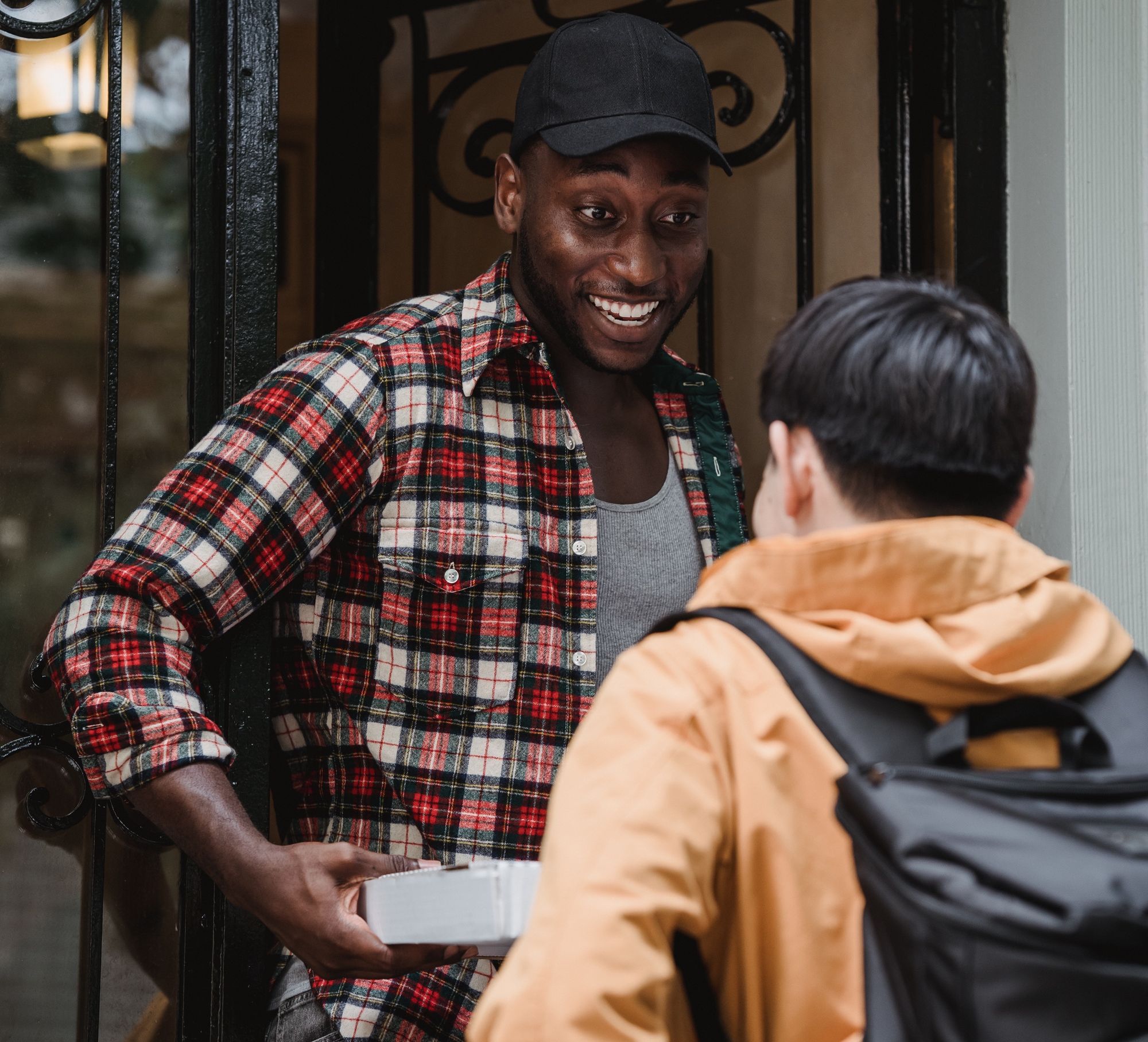 5. Cut-down Wait Times
Customers hate waiting!
If your company fails to provide the highest levels of service, your clients won't hang back to find a better company. Train your staff well to eliminate or manage the wait times.
For general user problems, keep a readymade questionnaire to offer with the products.
Be quick and serve your customers efficiently to make them happy.
6. Show Your Customers That You Care
There's no better way to convince your customers than to show that you care for them. Resolve their issues in less time, serve them with the best products, and stay in touch with them.
You can show them that they are important for you by sending them a follow-up mail, every time you solve their problem.
A satisfied customer makes more purchases and refers your products and services to others as well.
7. Exceed Your Customers' Expectations
Your customers hold both implicit and explicit expectations for the products and services they receive. It is better to be transparent with them.
9 out of 10 consumers avoid purchasing from brands that lack transparency.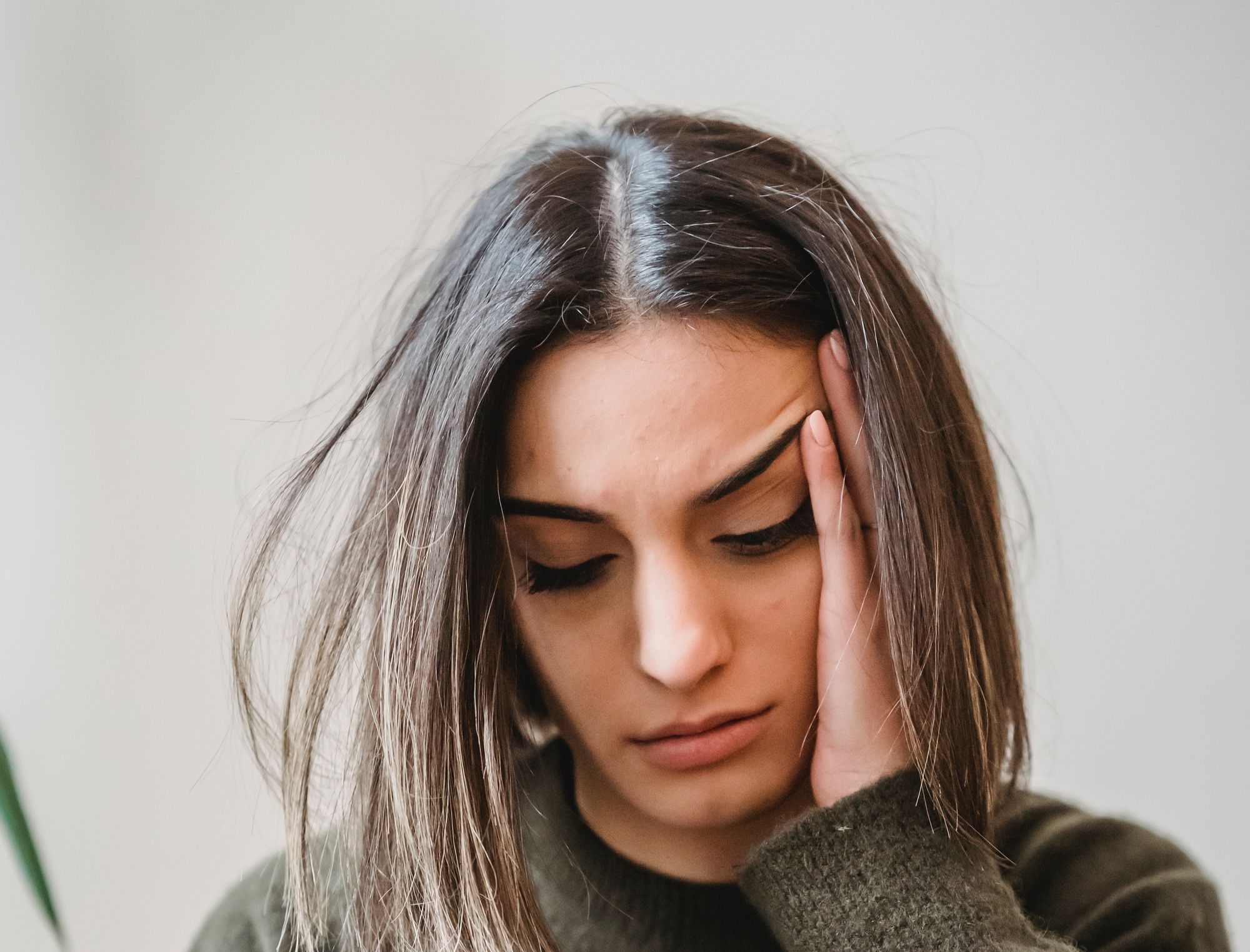 Your business should focus on removing the consumers' uncertainty about common issues. Let them know what your standards are and serve them in a better way.
By doing more than you promised, your business can create a sense of being reliable and trustworthy to your customers. For instance, if Amazon delivers a product in three days, they give their buyers time of five days. So, when the product arrives earlier than expected, customers feel happy.
This way, you will never disappoint them and they'll get a reason to praise your services too.
8. Empower Your Support Agents
By empowering your agents, you connect to your company's mission. Your support agents should have enough knowledge to handle a customer and resolve their queries.
Keep your support team updated about any new features, updates, or products. This way the support executives will be able to deal with the clients themselves without escalating their problems or keeping them in pending.
Empower agents to show more empathy towards your customers.
9. Handle Feedback Politely
Reinforce the positive feedback and be tactful with the negative ones.
Even if your customers leave negative feedback, take it as a learning lesson, and thank them. Note down the suggestions they leave and tell them that you will work and improve on it.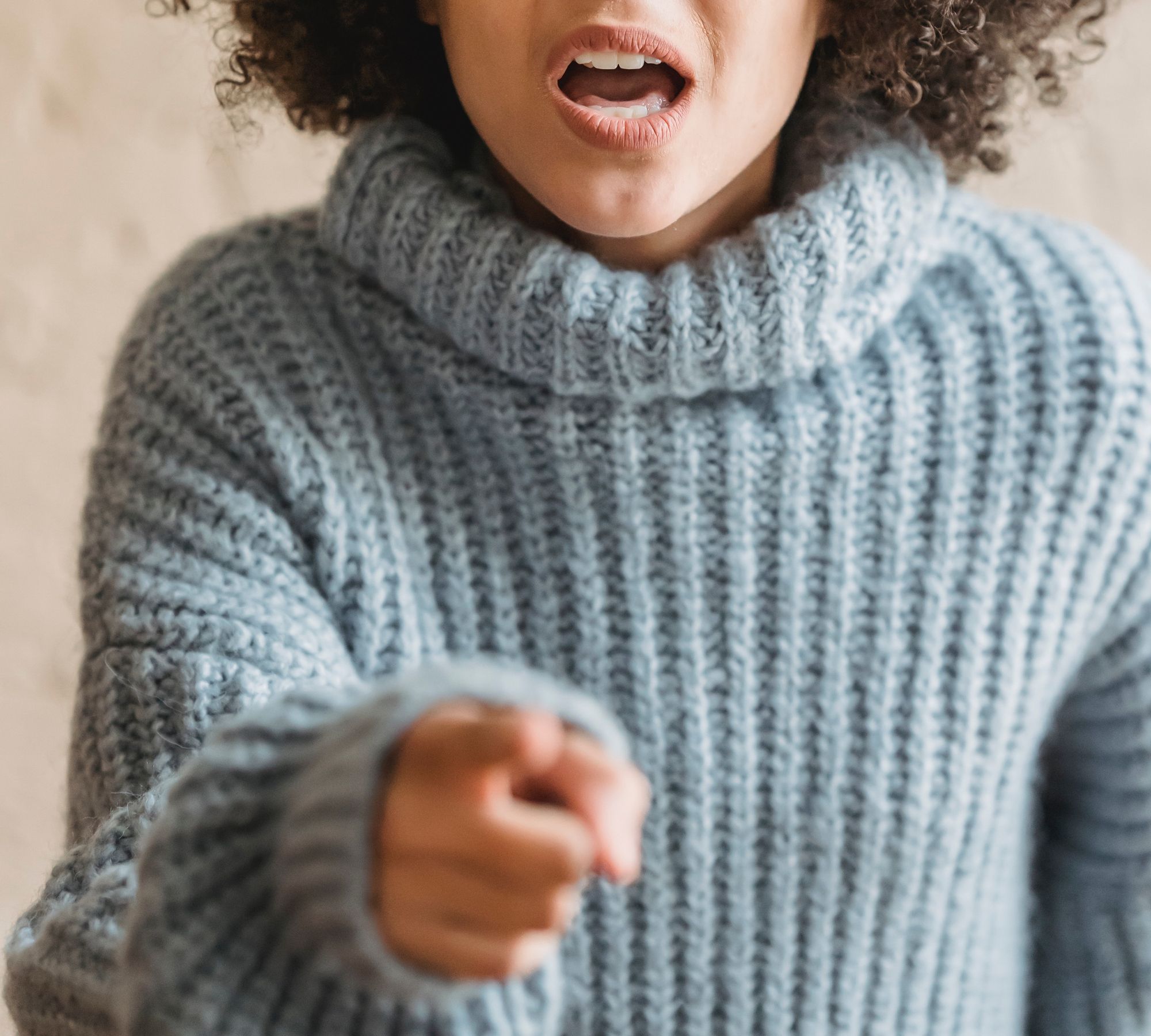 Your consumer's complaints will highlight the problems with your products, services, and internal processes. You can investigate and improve to get a better response next time.
About 45% of customers withdraw their negative evaluations of a company in light of an apology.
Besides assuring the buyers for better performance, also apologize for the products or services that couldn't stand their expectations.
Handling Difficult Customers With Ease
Difficult customers are inevitable. As a support executive, you get to meet a number of difficult customers. It is thus imperative for your team to know how to effectively resolve consumer conflicts and deal patiently with them.
Customers expect businesses to provide them good services. Even a single mistake from your side can make them impatient and sometimes angry.
To build a positive reputation, it is important to have well-trained staff who can handle difficult customers and resolve their complaints in no time.
So, how can you deal with them?
Here are some tips to deal with difficult and unhappy customers:
Listen to Them!

Never try to argue with an angry customer. Even if you know that they are wrong, listen to them. A good listener always listens before concluding.

Put yourself in your customers' shoes and echo the source of their frustration. Allow them to speak their heart out and do not interrupt them with what is right or wrong. Let them feel that they are heard and then engage them in a conversation.

The better your service, the happier is your customer!
Know When To Give In

If it is apparent that calming down a rude client is going to take long and might still result negatively, draw a compromise. This will give you more time to deal with a difficult buyer and do better for them with time.
Respond As If All Your Clients Are Watching

Sometimes the customer might become verbally abusive. However, this is the time when you don't have to lose your cool and stay calm. Despite being rude and unhelpful, think about the situation.

Making an unhappy customer more unhappy isn't worth it. So, try imagining that your conversation is being listened to by hundreds of other customers as well. Stay calm and don't take the words personally, rather deal with the situation in a professional manner.

About 1 out of every 26 customers complain and it entirely depends on you how well you deal with it.
Summing Up!
Customer satisfaction is vital for a successful business. Always listen to what your consumers say and try to provide them even more. By making them happy, your business can earn more referrals and also retain them for a longer time.
A highly satisfied customer refers your products to at least six other people. That means if you treat one customer well, you might get six more. Interacting personally with them and listening to them every time (if they are happy or disappointed) leaves a positive experience.
Even if you cannot make your customers happy, try not to return them unsatisfied.