Qualify your Leads fast. Book Meetings faster 🔥
Collect.chat helps you engage your audience through interactive conversations. This is the fastest way to understand your customers and convert more visitors into qualified leads.
No more back-and-forth emails. Our chatbots can automatically book meetings with the your leads. All appointments shall be organised in your calendar with reminders. We will do the heavy lifting, while you focus on your business. 👍
How it works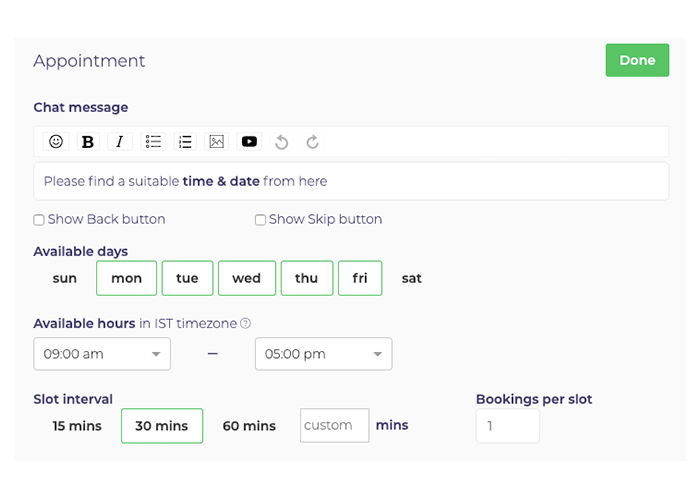 Set your Availability
Drag and drop an appointment question to your chatbot and set your availability preferences
Let the Bot do the Talk
Share your chatbot via URL or add it to your website to qualify with your visitors & ask for appointments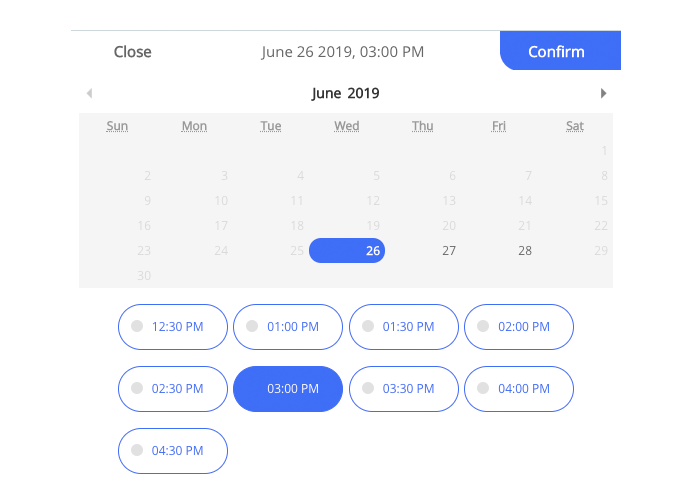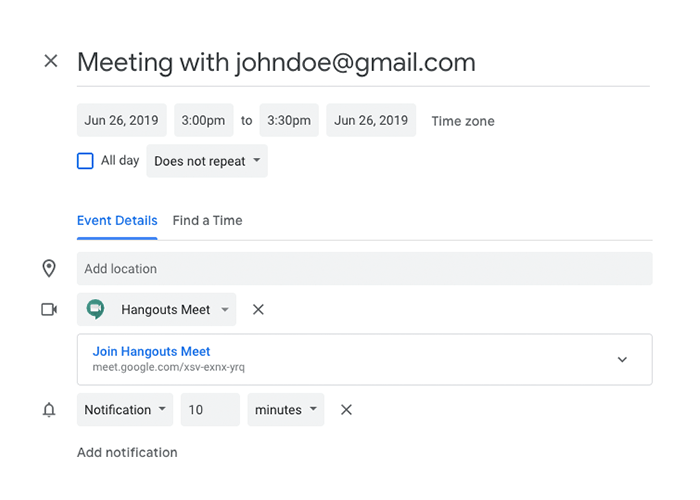 Attend the Meeting
Booked meetings are automatically added to your calendar, giving you & your invitee reminders before the meeting starts
Why choose Collect.chat?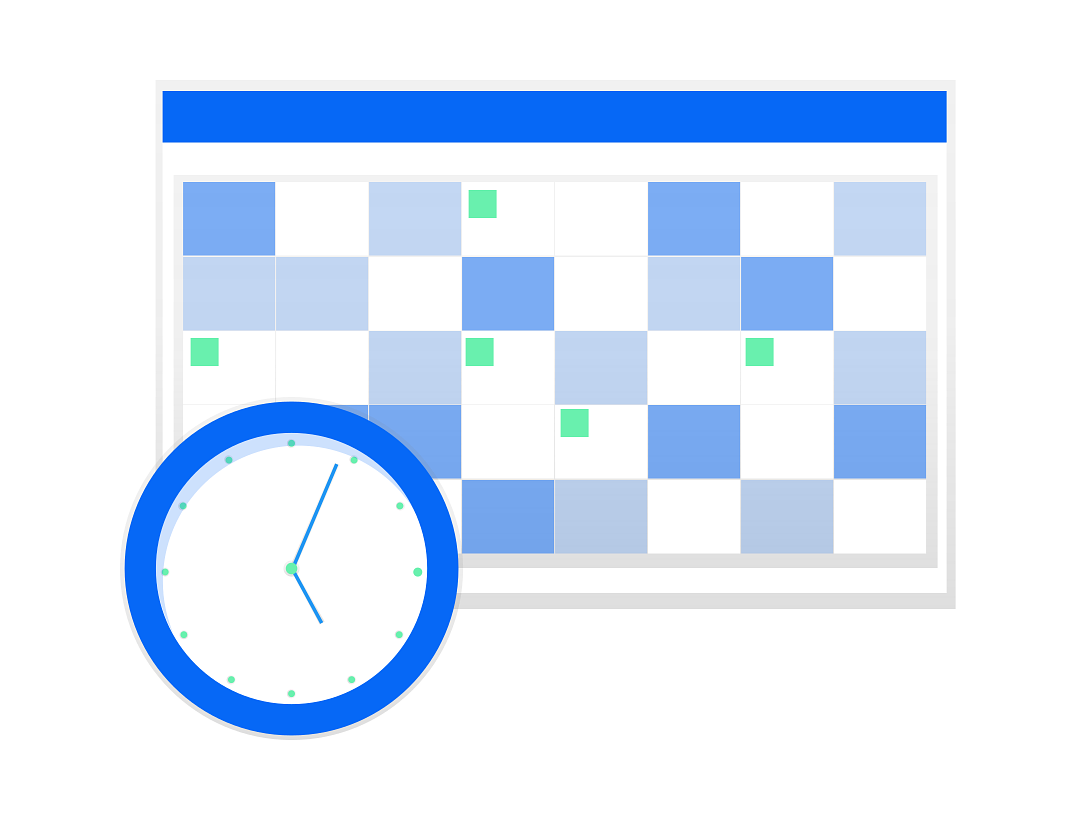 Calendar Integration
Manage all your bookings using our Google Calendar Integration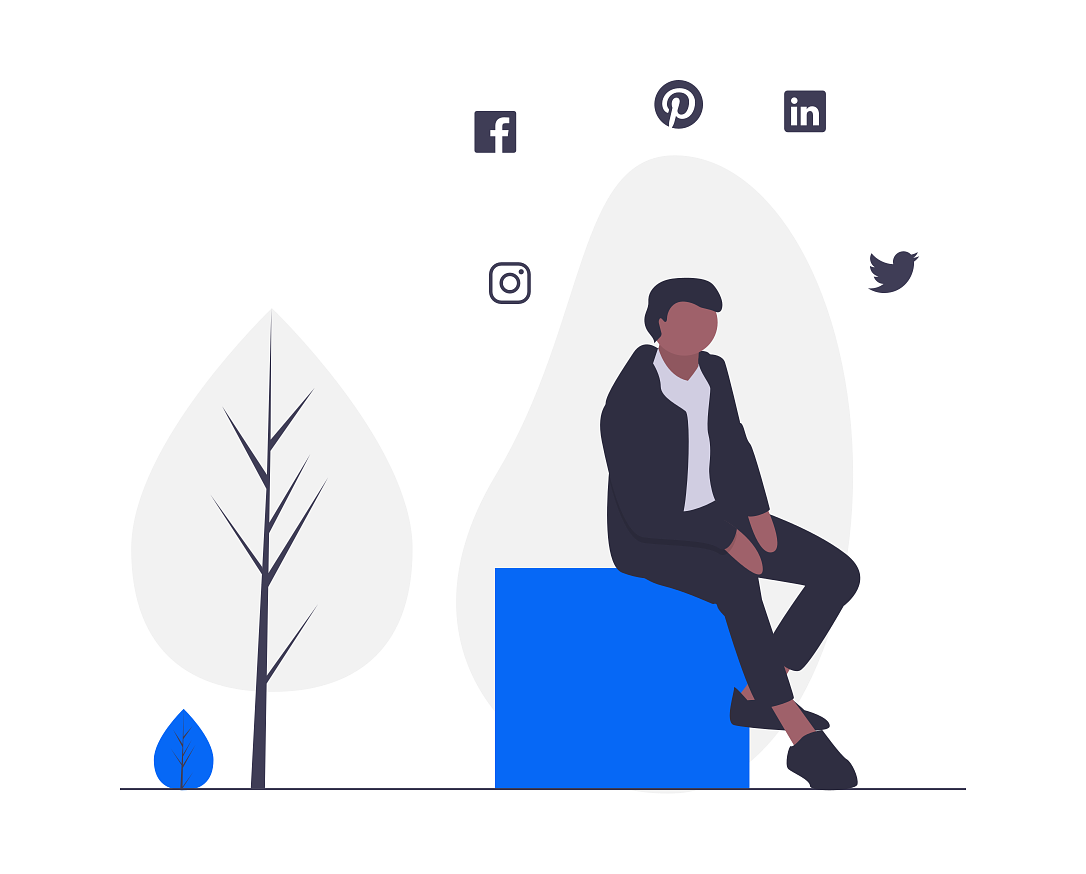 Share Anywhere
Use the shareable chatbot link and increase your reach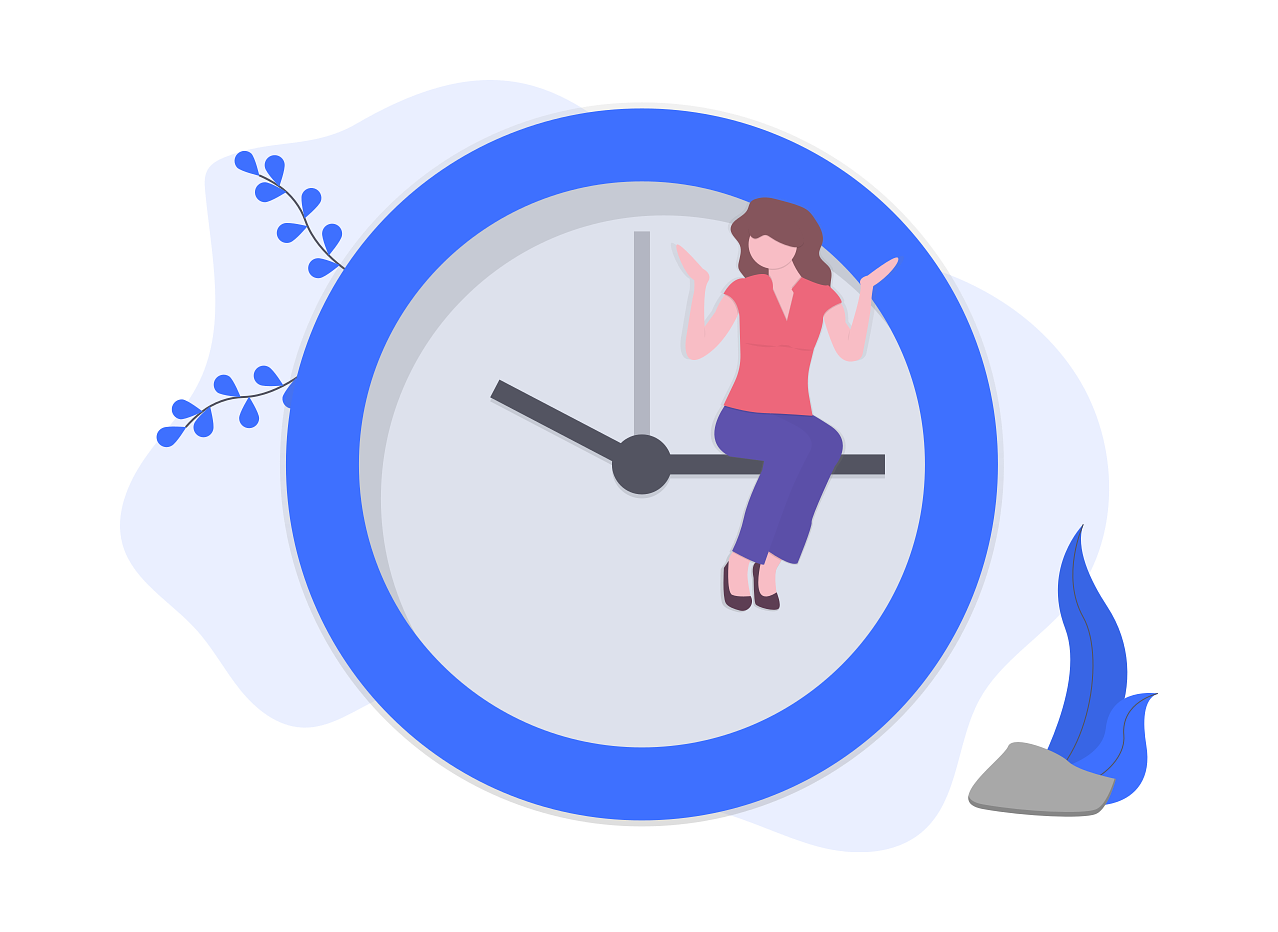 Autodetects Time Zone
Intelligently detects timezone and adjusts your available time slots
Try the experience yourself
Happier customers guarnteed ☺️ Humans love conversations ❤️ Close deals faster 🤝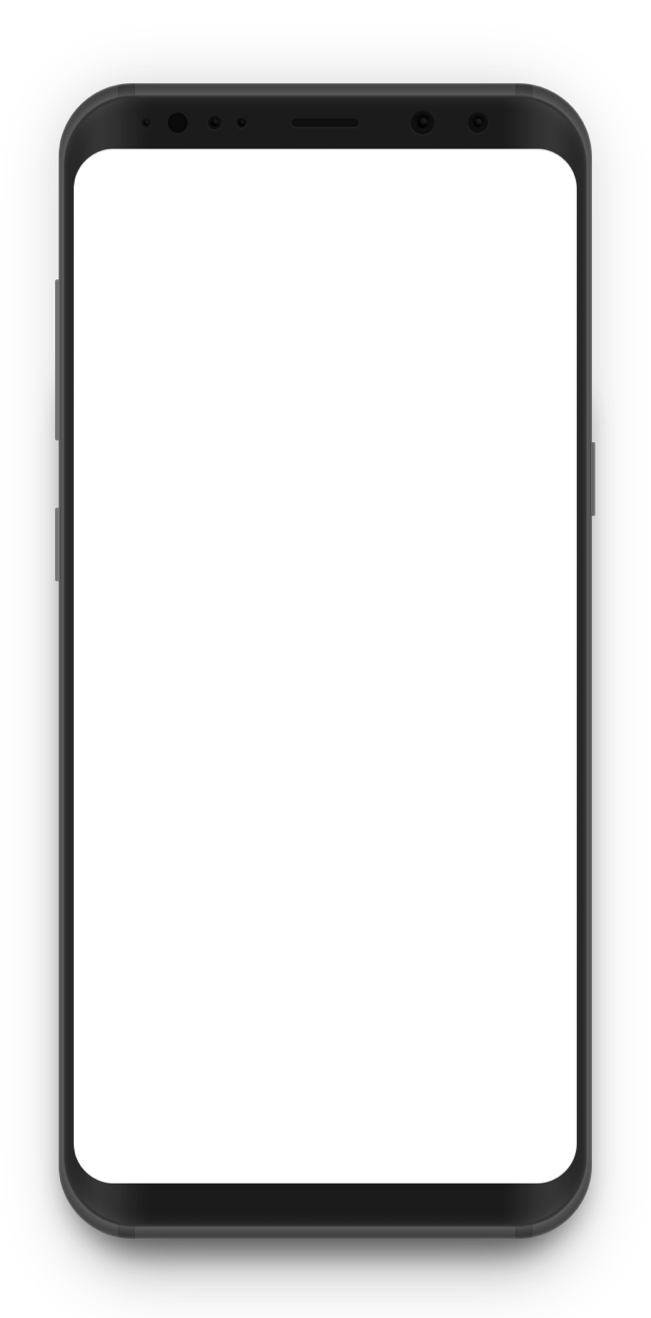 💪 Never miss another opportunity 🧑 Auto-qualify your lead 🕙 24x7 availability
What our Customers are saying
Collect.chat has been super useful for us and we have certainly seen a growth in our subscriptions per month. With the contribution of this widget, we have even seen an average 30% increase in the total monthly subscriptions.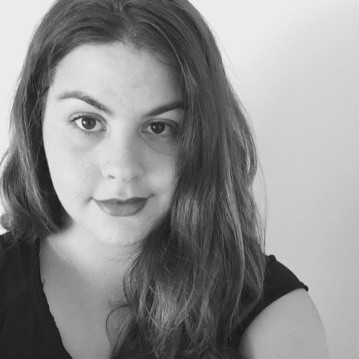 Evi Katsoulieri
Marketer, GrowthRocks
The templates are amazing. Very easy to setup and very powerful. Its a great services that its the equivalent of having a 24/7 employee that does a great onboarding experience for your prospects.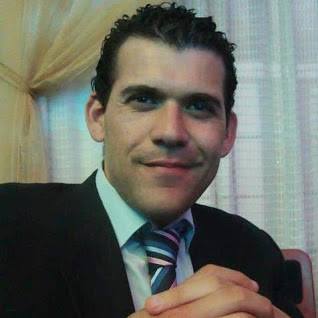 Victor Bustillos
Founder, Webjoy.co
Chatbot worked like magic, Increased Yatramantra's conversion to 3 times
and significantly reduced the cost of agents, who used to ask the same questions to every customer.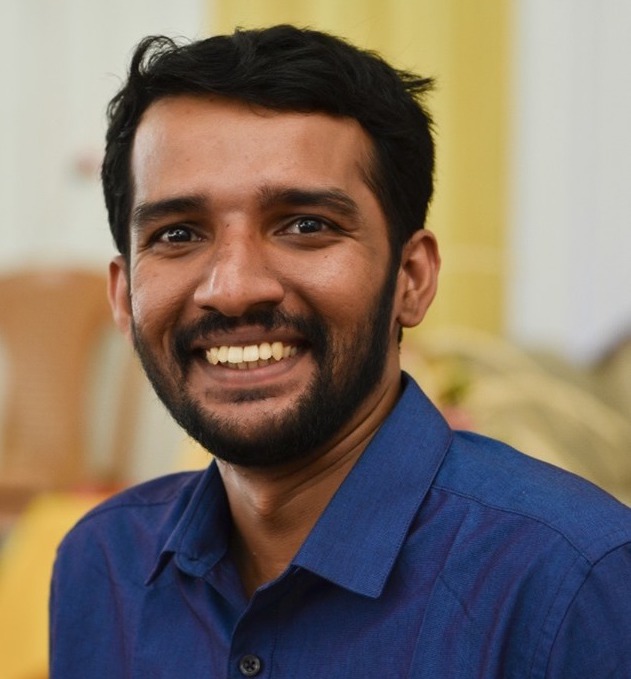 Saran Kumar
CTO, Yatramantra